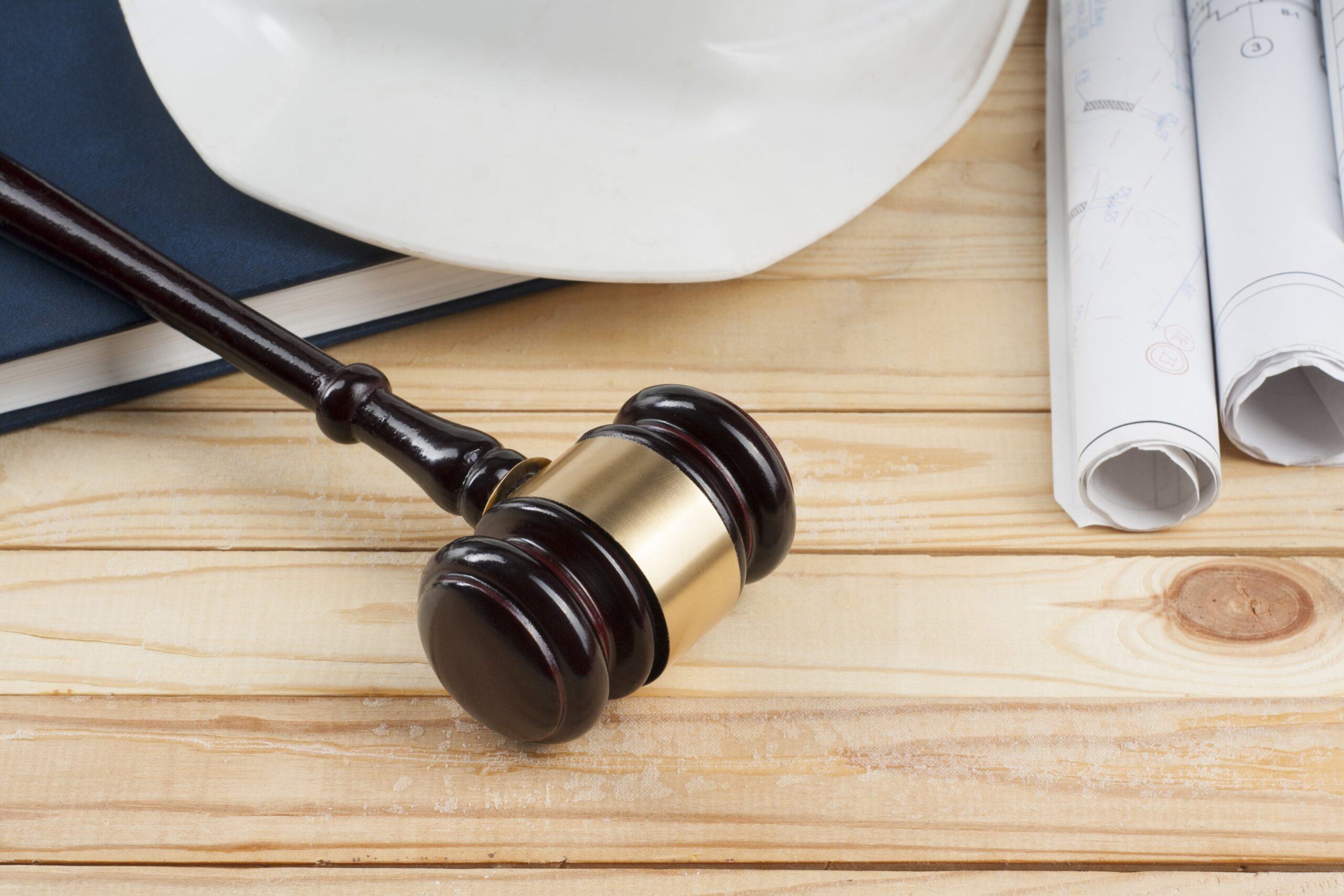 Litigation Support
We provide litigation support throughout the entire construction defect process. We have strong relationships with the most respected experts in the industry. We provide assistance with initial destructive testing, cost estimating, expert witness support and post litigation repairs. We are happy to be a resource for you or your HOA at any point of the process. Please feel free to reach out for a no obligation consultation.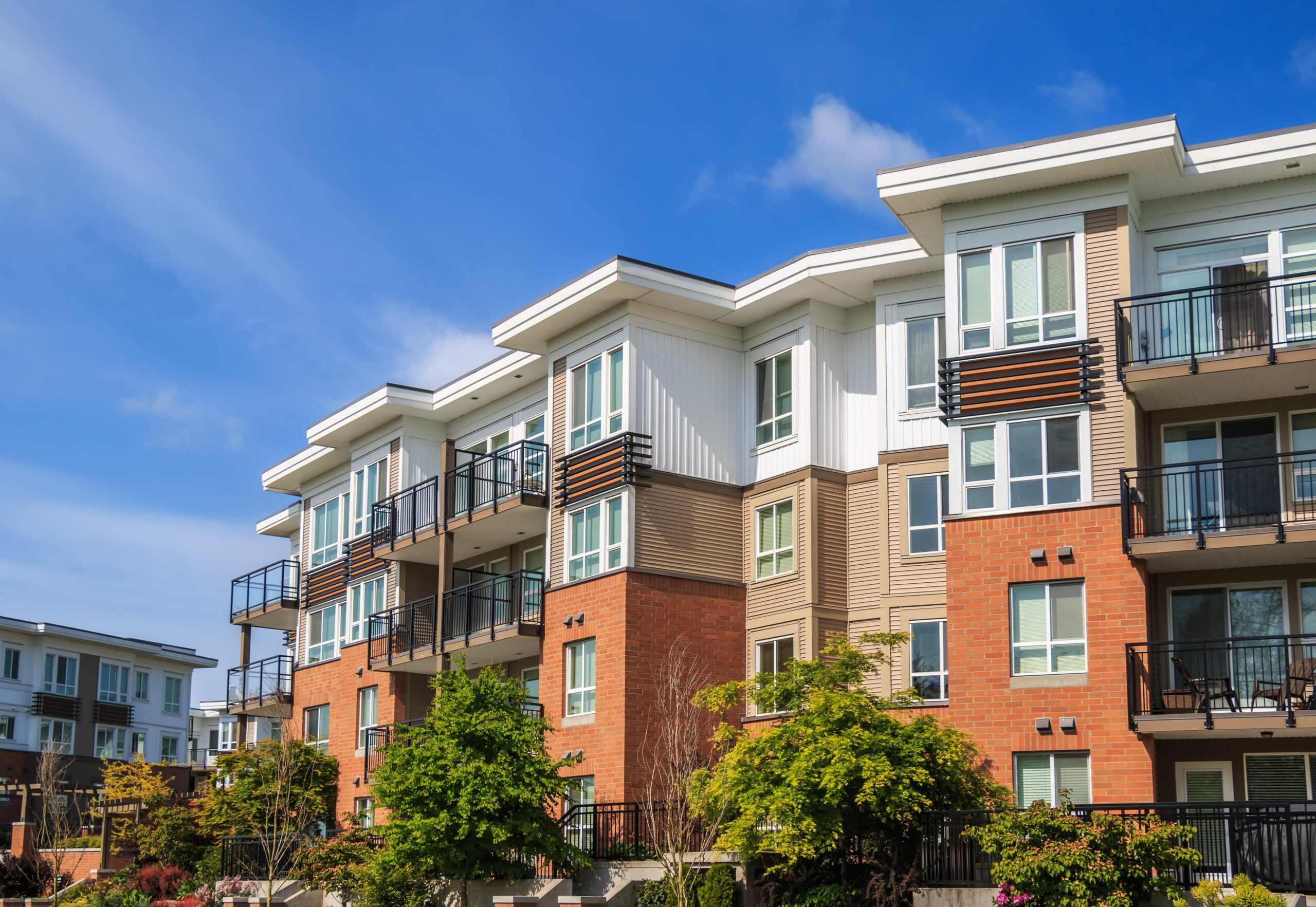 Multi-Family Residential Repairs
Do you have an HOA? No matter how big or small, we have you covered. ACE has extensive experience in all types of repairs to a master association, condos, townhomes, apartments, and single-family home PUD. The repairs that we perform include but are not limited to building envelope repairs, balcony and elevated element repairs, window, and door waterproofing and or replacement, roofing, painting, deck coating, siding and stucco repairs, dry rot repairs and much more.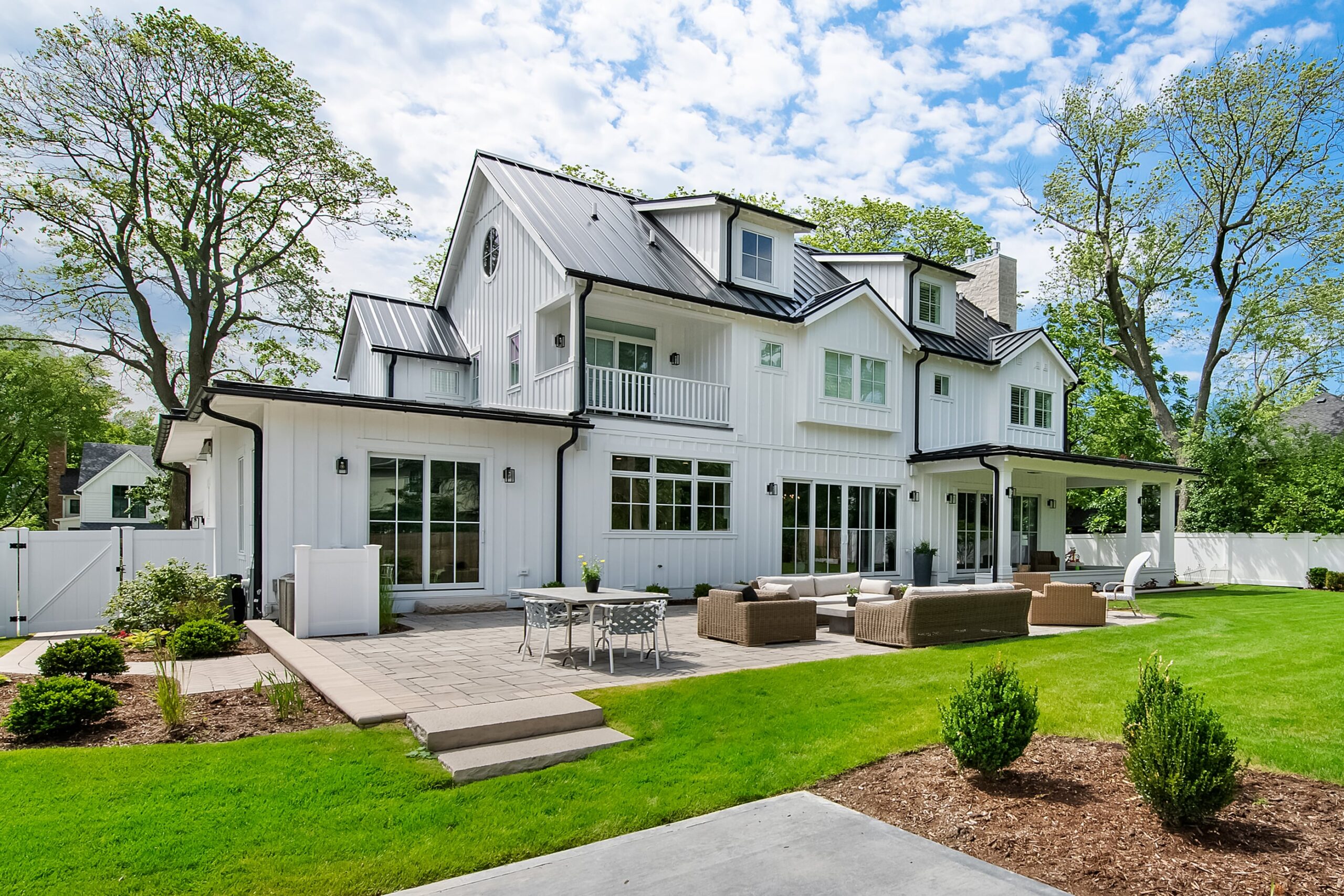 Custom Single Family Homes
At ACE we combine our extensive experience in the industry with your vision to build your dream home. We will provide quality craftsmanship from foundation and framing to the most detailed trim and finishes. From remodels to midsize homes and large estates we will work with you to create a stunning home whether we are starting from scratch or remodeling your existing home.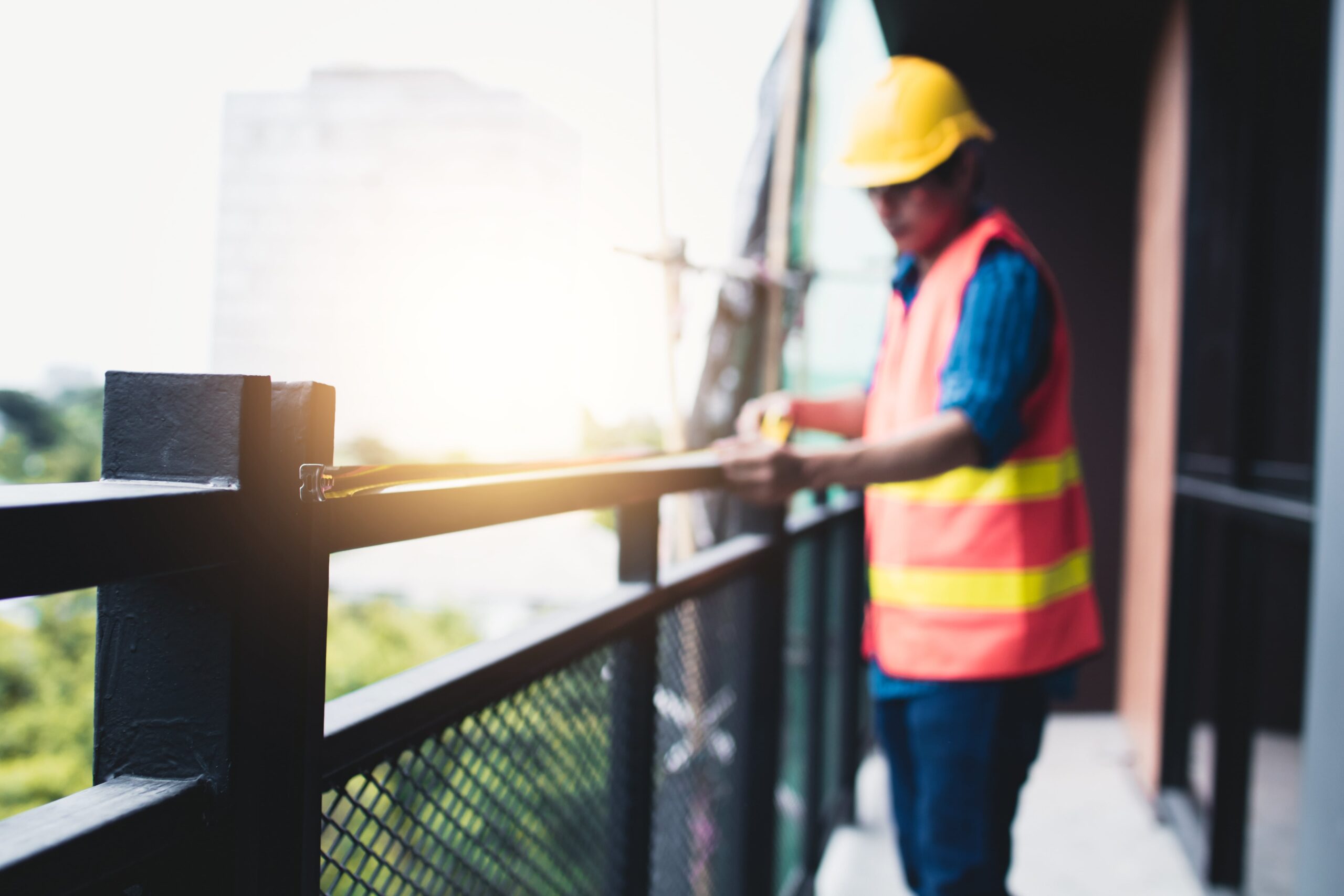 SB326 Compliance
A.C. Enterprises is ready to help guide your communities with the inspections required of §5551, formerly known as "The Balcony Bill" or SB326 related compliance. A.C. Enterprises has teamed up with several respected and qualified forensic architects and engineers that meet all of the requirements to inspect exterior elevated elements as outlined in the civil code. ACE assists these experts during their inspection as needed for your specific property. Once the inspection is complete, we will follow up with a proposal for any repair work, if applicable. Our team of project managers will guide you and your boards through the process from start to finish. Contact us for a no cost estimate.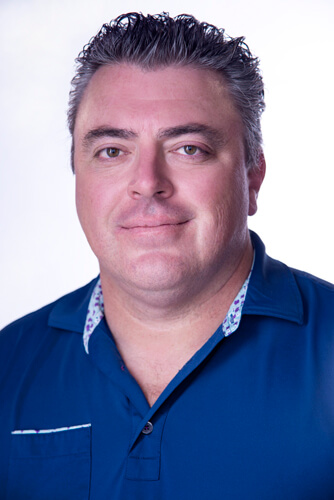 Andrew Chekene
field_559d3ac3d0592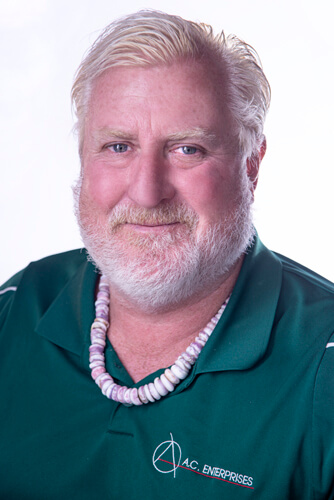 Todd Schulze
field_559d3ac3d0592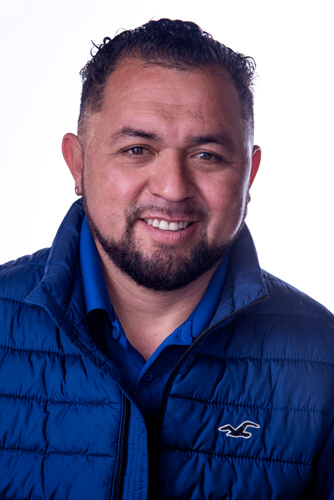 Rafael Dominguez
field_559d3ac3d0592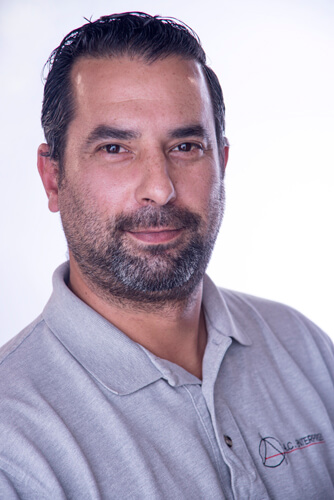 Alex Halaj
field_559d3ac3d0592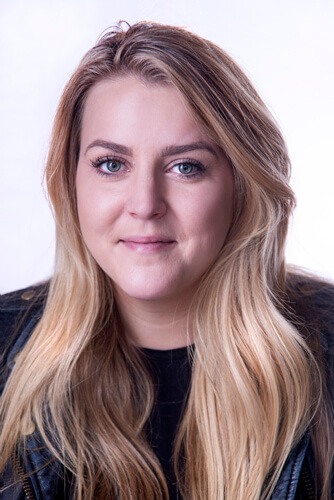 Heather Stevens
field_559d3ac3d0592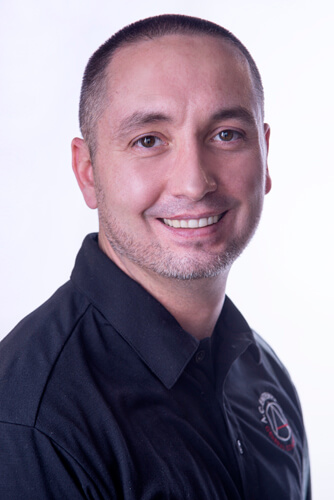 Richard Cretser
field_559d3ac3d0592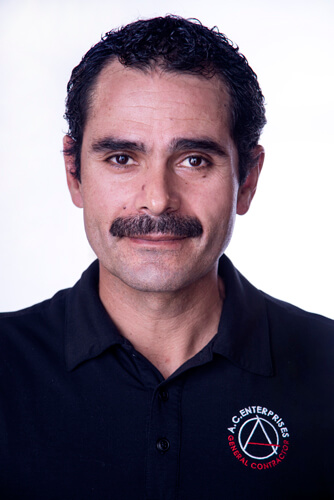 Jose Narez
field_559d3ac3d0592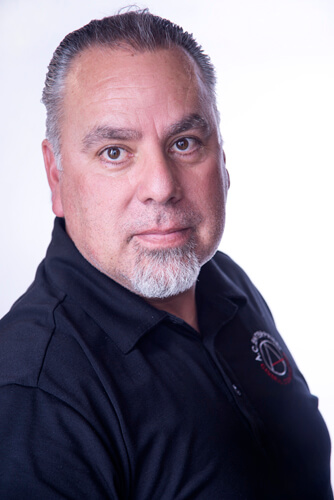 Bill Hernandez
field_559d3ac3d0592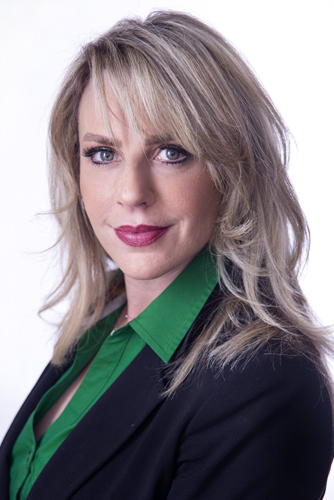 Rebecca Pandelis
field_559d3ac3d0592
Javier Molina
field_559d3ac3d0592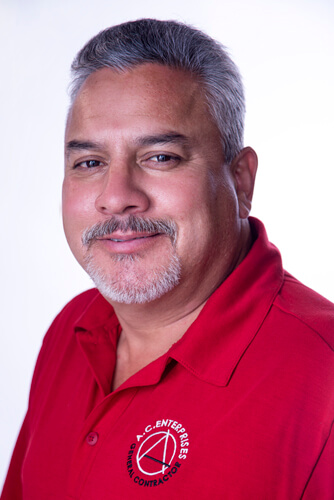 Luis Padilla
field_559d3ac3d0592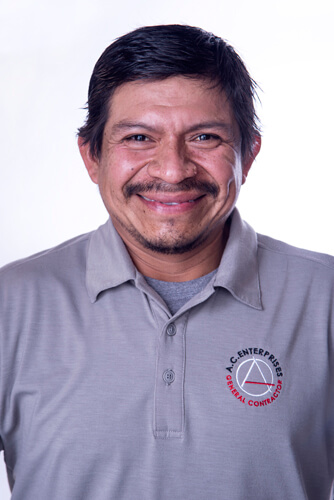 Eric Cab
field_559d3ac3d0592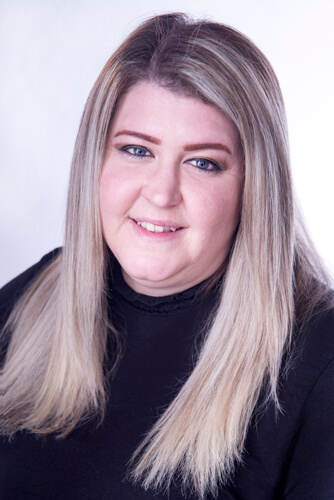 Donika McFaul
field_559d3ac3d0592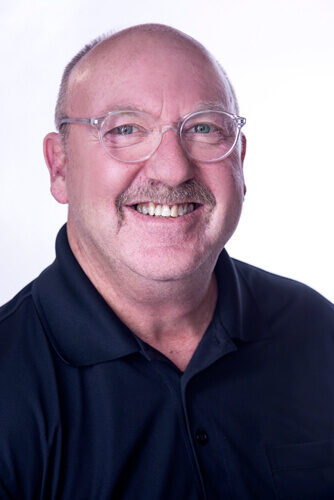 Nick Esposito
field_559d3ac3d0592
Full-Service
We specialize in the construction, reconstruction and repair of multi-residential condominiums, townhouses, apartments, commercial buildings and single-family homes throughout California & Hawaii.
In-House Work
Our team of over 250+ talented individuals in California and Hawaii, have the capability to self- perform many facets of construction, from windows, siding replacement, painting and custom sheet metal to interior finish work and painting.
Multi-Faceted Team
Value is built through convergence of our knowledge and skill sets from the office to the project site.
Specialization
Our firm specializes in the reconstruction & repair of multi-family & single-family occupied units. We carry all the necessary insurance to protect our clients and their property managers.
Experience
Since 2007, we have delivered results with the collective experience of our diverse team through all phases of general construction and litigation support services. Our Management team has vast experience in the Construction Industry. Many on the team bring over 25 years of expertise to the table.
Communication
We believe that maintaining clear lines of communication internally & externally with our clients, project stakeholders and owners, is one of the keys to our success.
Professionalism
Our philosophy is in making the lives of our client easier. We strive to provide each and every client & project with the utmost professional attention.