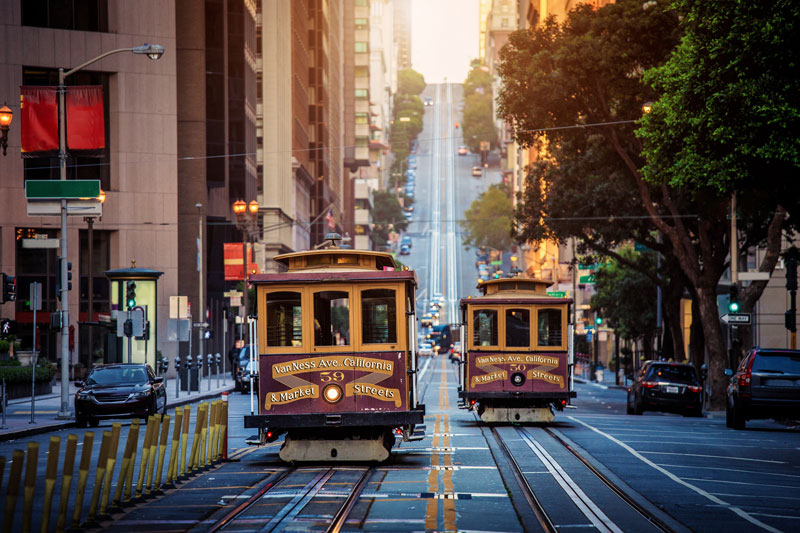 OUR COMPANY HISTORY
In 2007, A.C. Enterprises was founded by Andrew Chekene in South San Francisco. In the early years AC Enterprises was a small group of extremely talented and dedicated carpenters lead by Andrew. Over the years AC Enterprises expanded and welcomed new talent and professional leadership, allowing us to serve our clients throughout the bay area.
In 2015, A.C. Enterprises took their first project in Hawaii.
In 2016, A.C. Enterprises expanded their litigation support division to encompass Hawaii and Southern California in addition to the already successful division in Northern California.
In 2017, A.C. Enterprises headquarters moved to the East Bay to a larger office and warehouse to accommodate our growing team and client base.
In 2019, A.C. Enterprises expanded into the Sierras, successfully completing projects in Truckee and Tahoe.
In 2020, A.C. Enterprises bridged the gap between the Sierras and the Bay Area by servicing the Central Valley and Sacramento areas.
Currently, we are proud to provide services to the entire state of California, Hawaii, and Nevada.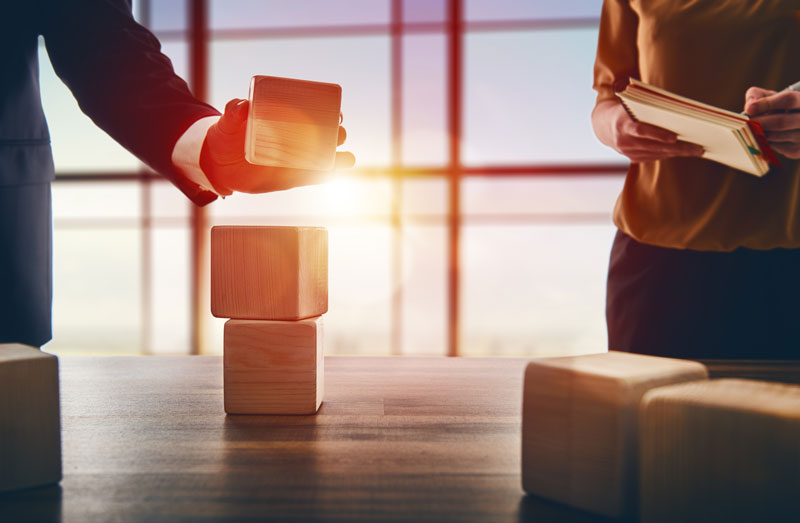 OUR MISSION
Our clients have unique needs, and we strive to meet those needs and exceed expectations. Something unique about A.C. Enterprises is the Project Management services we provide. We understand that construction projects can be disruptive, so we work hard to take on the management and inherent obstacles in order to deliver a successful project. We are proud to provide full-service project management, each client will have a dependable point of contact from day one of their project to final delivery. We believe that building and maintaining relationships is paramount to doing business. Overall, our mission is to foster relationships, deliver successful quality projects and for the entire team to enjoy the process along the way.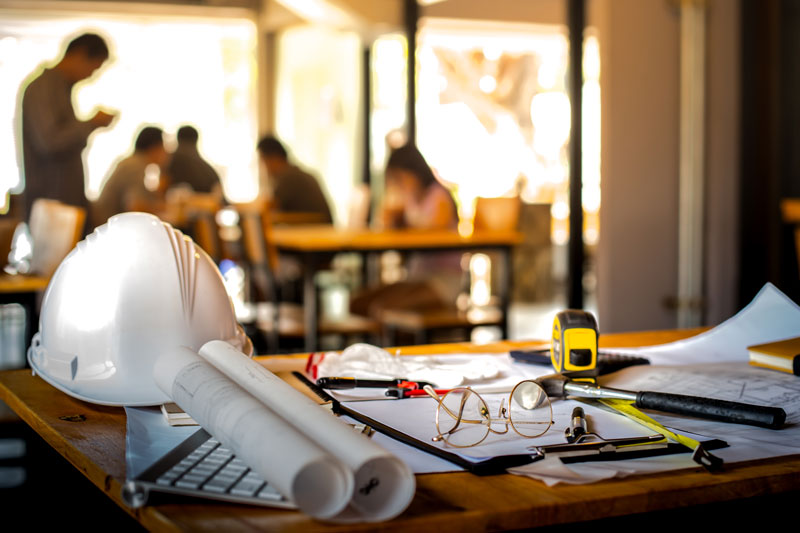 OUR COMPANY VISION
Our vision is to continue to provide quality services to the clients we currently serve, as well as expand our service areas and build new relationships.
California North Diamond Partner