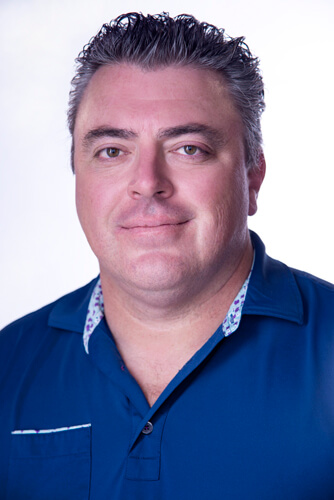 Posted: Jul 17th, 2015In: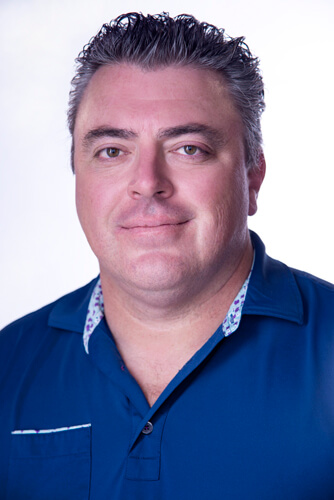 Andrew Chekene
President + Owner + RMO
Since 1994 Andrew has provided superior service in construction and specializes in Multi + Single Family + Commercial construction, reconstruction and litigation support. In 2007, Andrew opened the doors to A. C. Enterprises bringing the level of service and quality of craftsmanship to the highest level of dedication existing in the industry. His priority is to deliver the best quality and service to his clients. He aligns himself with industry professionals to ensure these goals are met from start to finish on each and every project. Andrew is meticulous and has vast knowledge experience from "swinging the hammer" to overseeing the operations of A. C. Enterprises. Andrew loves passing the time with his wife and 2 children and an occasional fishing trip.